About Mr Mikkel Thorup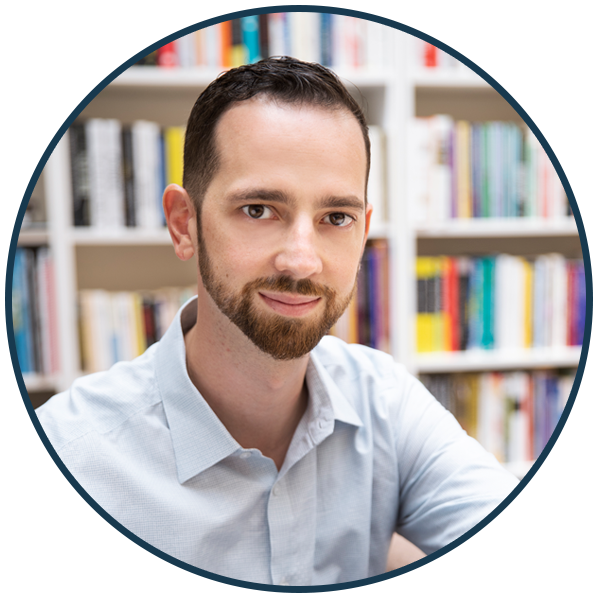 He has spent nearly 20 years in continual travel around the world, visiting over 100 countries including Colombia, North Korea, Zimbabwe and Iran. And has lived as an Expat since early 2000's, making his home in Central America, South Pacific, Asia, the Arctic, North America, as well as the Middle East.
Throughout his explorations, Mikkel Thorup has kept a keen eye on different investments and businesses. Putting money where his mouth is and finding some very interesting and often very different opportunities…
Mikkel Thorup believes people should understand that just because someone was born in one country it doesn't mean that they need to spend their entire lives there, and it certainly doesn't mean they need to keep their money and investments there…. often there are huge tax advantages and economic benefits to building your business abroad.
Mikkel is the host of the Expat Money Show and runs Escape Artist, the oldest online expat resource guide to date.