Nicaragua is a beautiful, diverse country with rich culture and history. Gran Pacifica Beach and Golf Resort invites you to discover Nicaragua on the vacation of a lifetime!
Imagine waking up, pouring yourself a cup of world-class coffee, and walking out on your own oceanfront balcony; watching the waves and serenaded by the morning birds. What lies ahead today?
At Gran Pacifica, the answer is simply "Just Push Pause..."
Gran Pacifica offers luxurious accommodations and first-class amenities, such as golf, spa treatments, horseback riding on the beach, and one of the best surf breaks in Central America. All of this is at your fingertips and your first day in the country has just begun!
Take a tour of the newest community, Eco- Village Asuchillo Tiny- Home property site.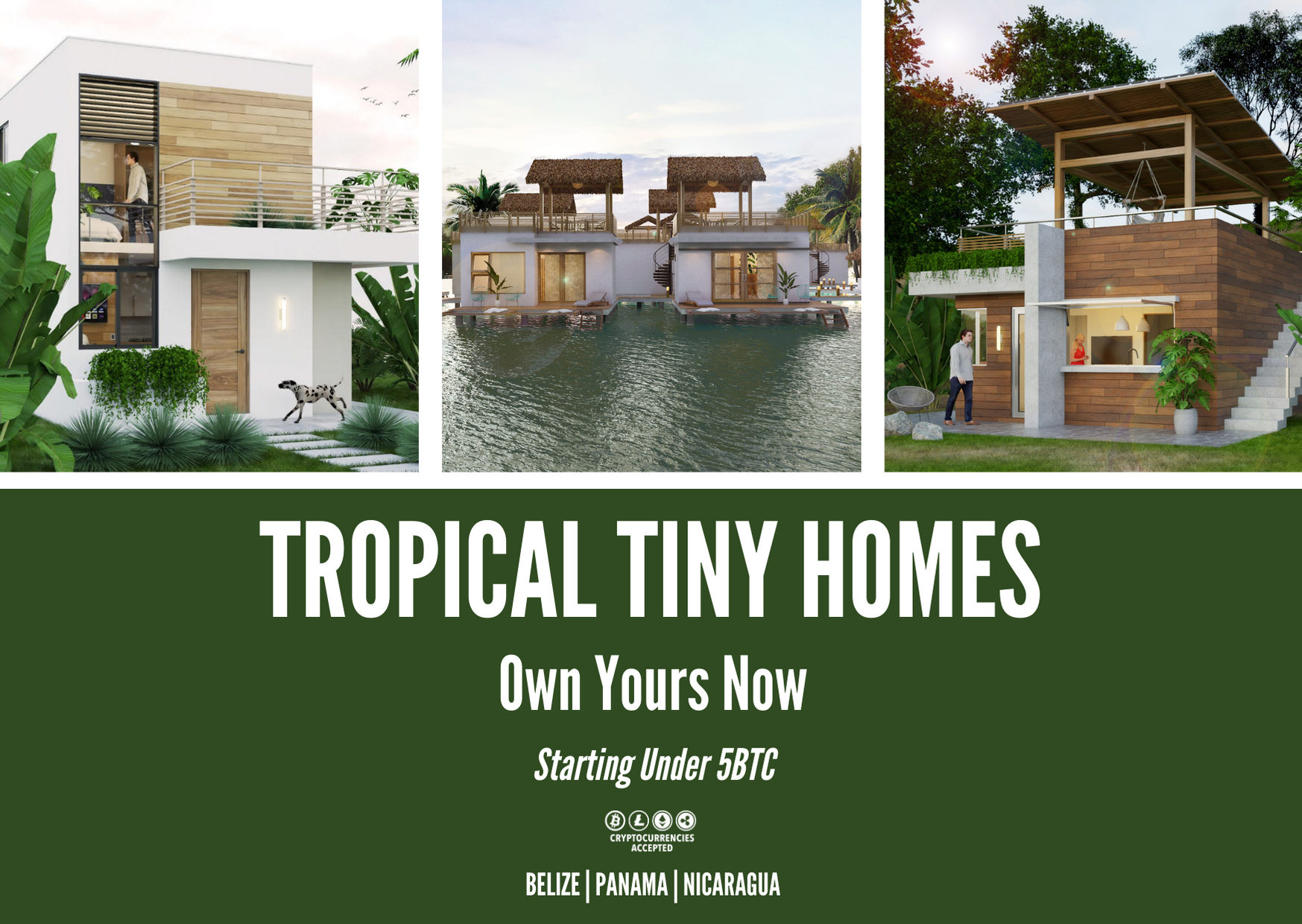 Click here to get more information!
With the all-inclusive, 5-day/4-night Discover Nicaragua Tour all of the following is included:
Accommodations

All meals and national drinks included at our award-winning SeaSalt Restaurant that overlooks the infinity pool and Pacific Ocean

Tour to the Masaya Volcano. Stand at the edge of an active volcano, looking down into its depths! You will also enjoy an amazing city tour of Granada. Granada is the oldest city in the America's, founded in 1524 and built with beautiful, Spanish Colonial style architecture.
Tour of Gran Pacifica Beach and Golf Resort
Airport transportation to and from Gran Pacifica Resort
Experience all this and so much more of the beauty that makes Nicaragua a unique destination, drawing millions of visitors each year!
UPCOMING DATES
January 14-18, 2021
To reserve your spot, fill out the form and one of our
Discover Nicaragua specialists will be in touch shortly!